Cloud Services
With the advances in hosting services and Cloud Technologies, Arafura Connect upgraded our long standing Infrastructure Services implementing the latest in HyperConverged Virtualsed Services Cloud Service Platform offering many new products and services.
During this process we launched Connected Office services (www.connectedoffice.com.au) as a new branded service platform.

This new platform offers the following services;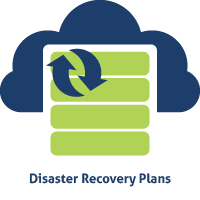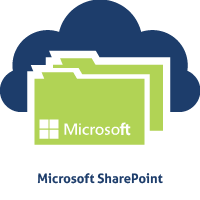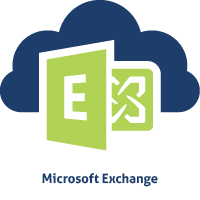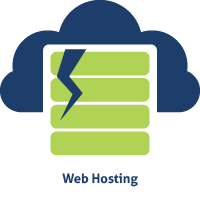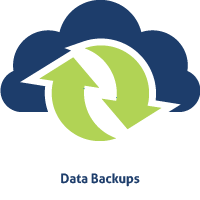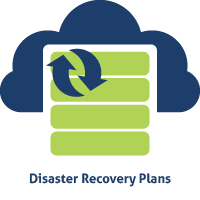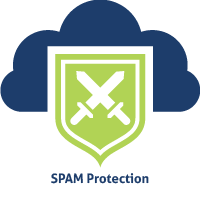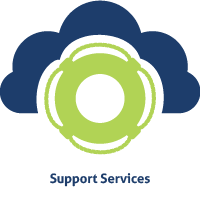 For more information on the platform and services we offer please visit www.connectedoffice.com.au or call our office on (08) 8944 2244.